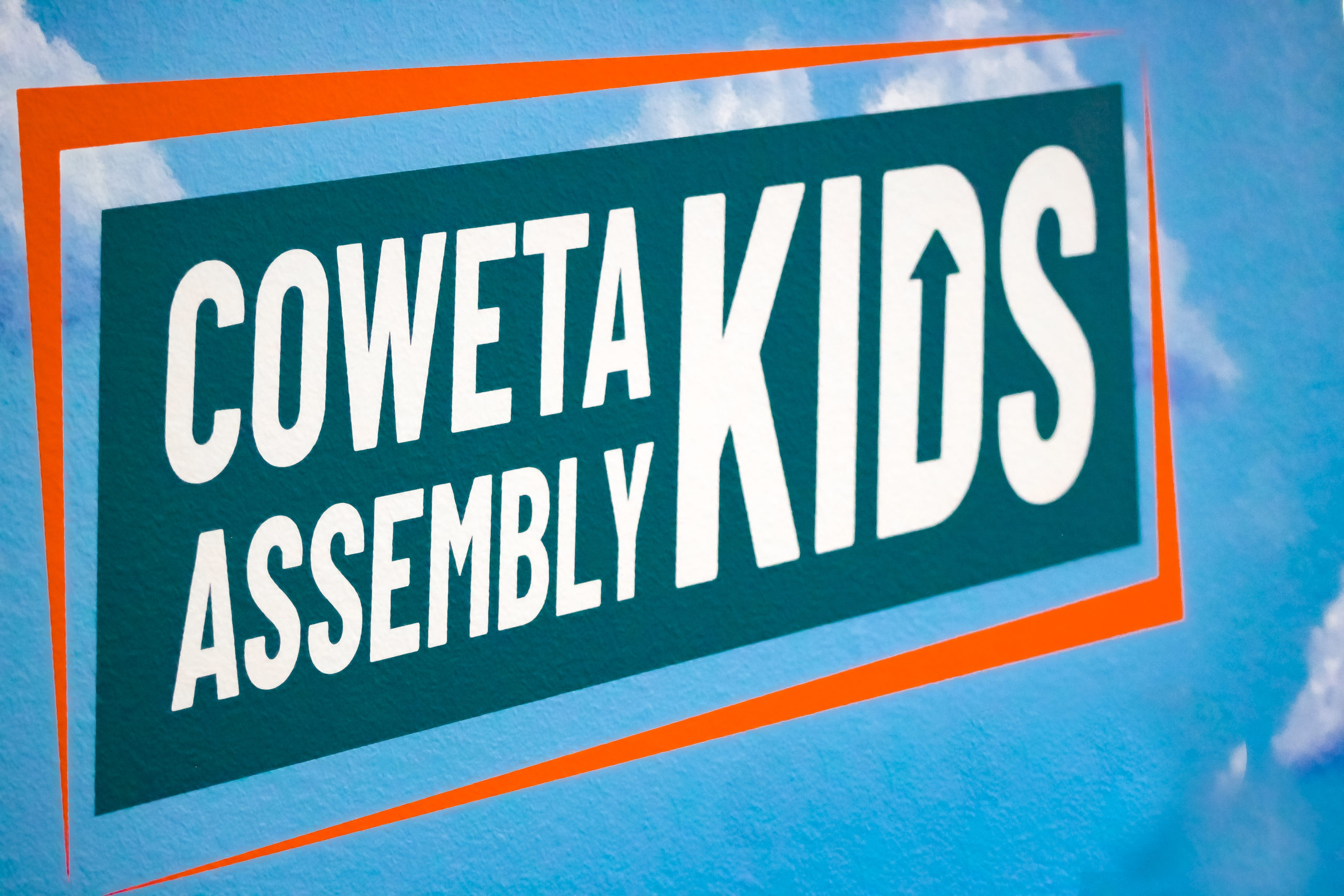 We know church is not just for grown-ups!
We know church is not just for grown-ups! Our Children's Ministry is specifically designed to minister to children from birth through sixth grade. We want to partner with parents to create a safe, fun environment where your kids can experience God's love; that's why in any given area you'll find high energy music, relevant messages, interactive lessons, outreach, and more!
Children Ministry Environments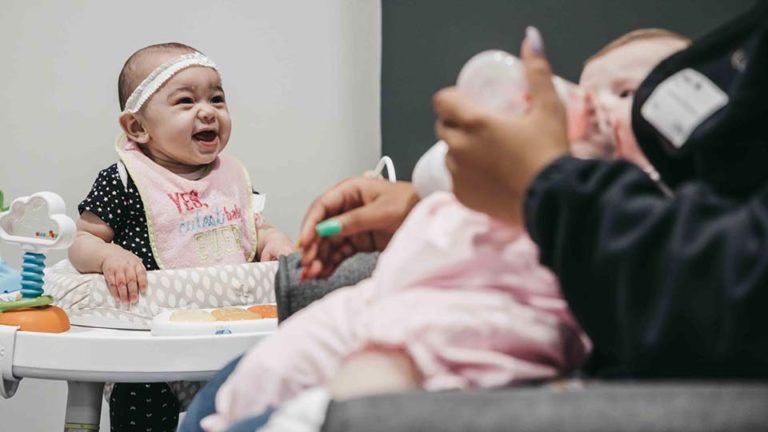 NURSERY
BIRTH TO 24 MONTHS OLD
Sunday 9:00 AM & 10:45 AM 
Wednesday 7 PM
Our goal is to create an atmosphere in which parents feel comfortable leaving their babies with our loving team members and have peace of mind to enjoy worship. Our Nursery is located in the same area as the Preschool Ministry within the ORC building. 
Although we suggest each child from birth to kindergarten attend their own service, if you choose to bring your child into the main service in the sanctuary, there is a cry room located in room 16 for your convienvice and in case of disruption. It is located to the left of the sanctuary in the main building adjacent to the women's bathroom. The cry room has a TV streaming the sermon live, so you will not miss out on the morning's message.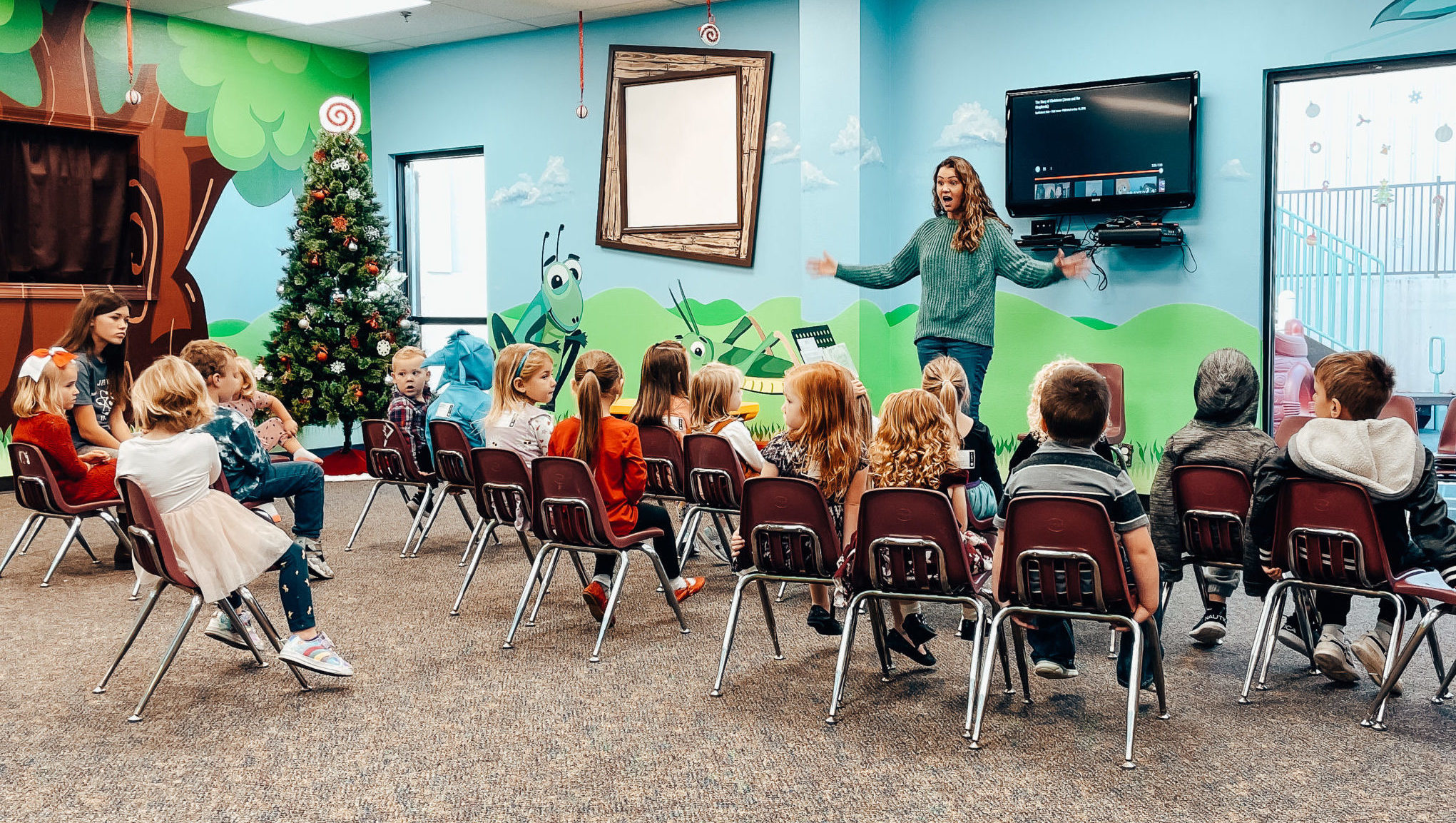 Preschool
3  Years old to Kindergarten
Sunday 9:00 AM & 10:45 AM 
Wednesday 7 PM
Coweta Assembly Preschool Ministry provides a fun, safe and engaging environment for ages birth through kindergarten. We seek to partner with parents in equipping kids to know, grow and show God's love! Children are taught basic biblical principles at the level of their comprehension that they might experience Jesus in a very authentic way.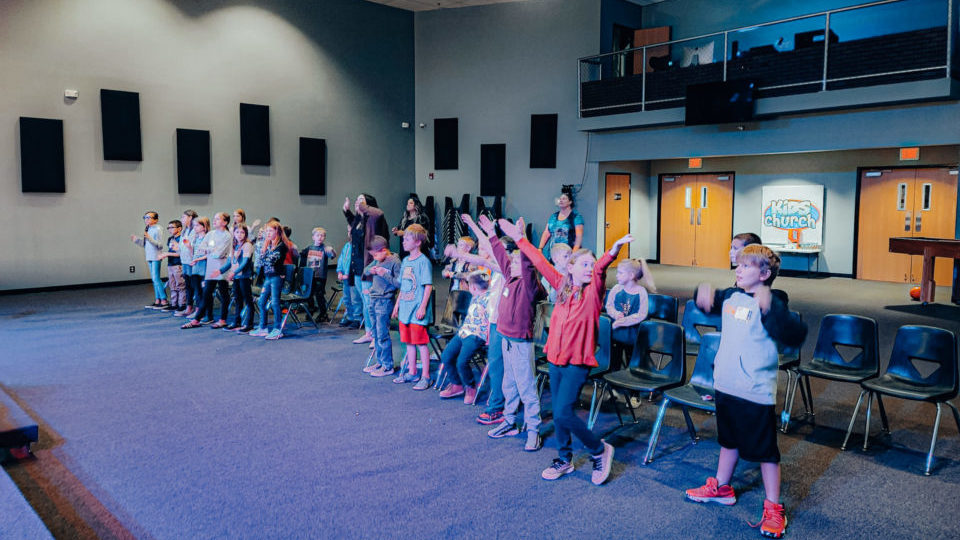 KID'S CHURCH
1st – 6th Grade
Sunday 10:45 AM
Kid's Church meets on Sundays during the 10:45 AM service in the ORC Chapel. Every kid ages 1st-6th grade come together for an exciting service tailored just for them. The service is very high energy with kid focused worship, games, lessons, crafts, and giveaways. After a time of combined worship, games, and team activities, the 5th and 6th grade break away to their own Chapel experience in the main building.  Your kid will definitely look forward to this service all week long!
unique experiences for every age group