We know church is not just for grown-ups!
We know church is not just for grown-ups! Our Children's Ministry is specifically designed to minister to children from birth through sixth grade. We want to partner with parents to create a safe, fun environment where your kids can experience God's love; that's why in any given area you'll find high energy music, relevant messages, interactive lessons, outreach, and more!
Children Ministry Environments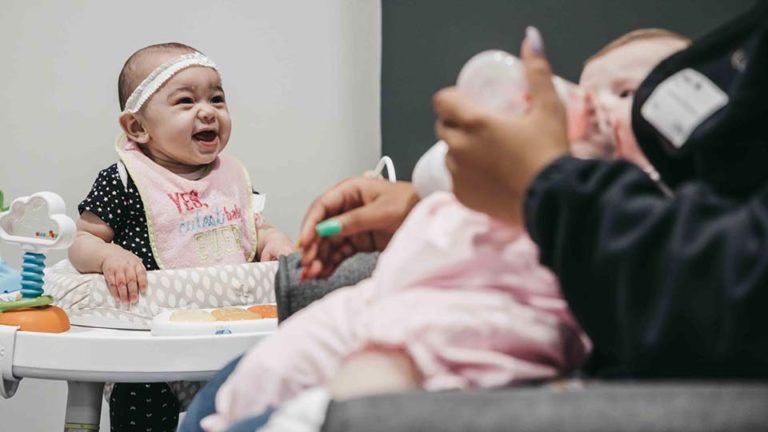 NURSERY
Birth to 23 Months Old
Sunday AM & Wednesday
Our goal is to create an atmosphere in which parents feel comfortable leaving their babies with our loving team members and have peace of mind to enjoy worship.
Our three nurseries are located in Main Building, Rooms 101, 201, and 203.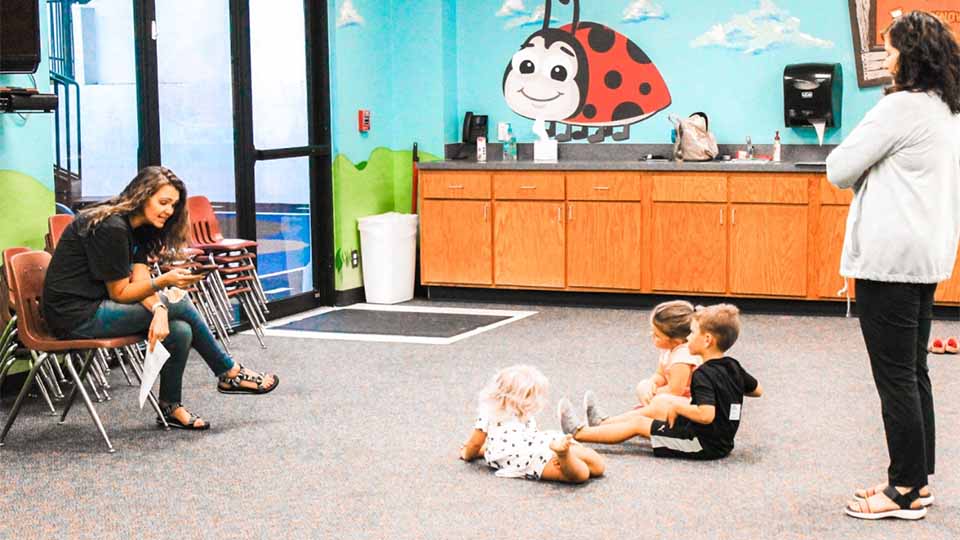 Preschool
Birth to Kindergarten
Sunday 9:00A & 10:45A
Coweta Assembly Preschool Ministry provides a fun, safe and engaging environment for ages birth through kindergarten. We seek to partner with parents in equipping kids to know, grow and show God's love! Children are taught basic biblical principles at the level of their comprehension that they might experience Jesus in a very authentic way.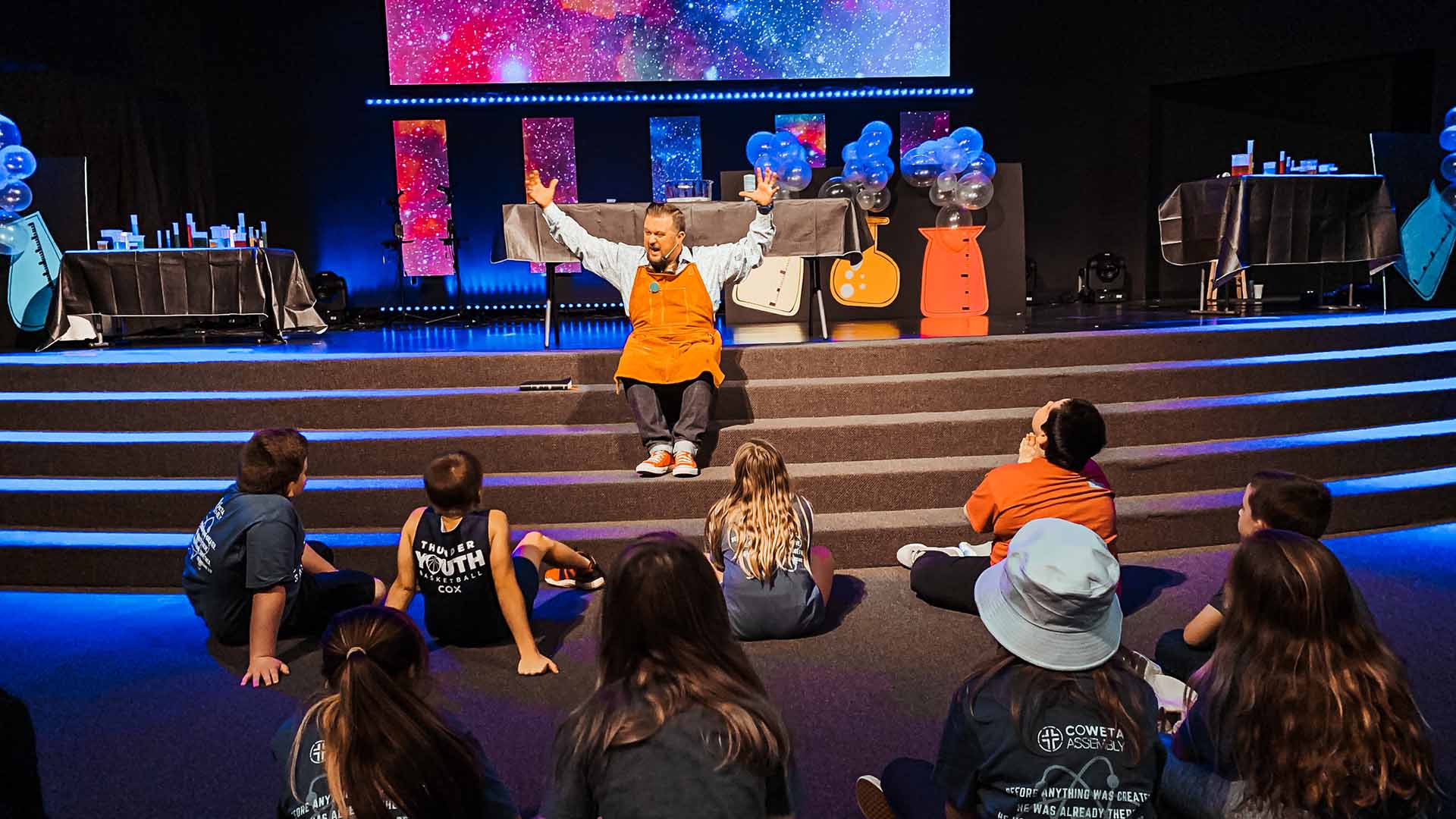 KID'S CHURCH
1st – 4th Grades
Sunday 10:45A
Kid's Church meets on Sundays during the 10:45am service in the ORC Chapel. Every kid ages 1st-4th grade comes together for an exciting service tailored just for them. The service is very high energy with kid focused worship, games, lessons, crafts, and giveaways. Your kid will definitely look forward to this service all week long!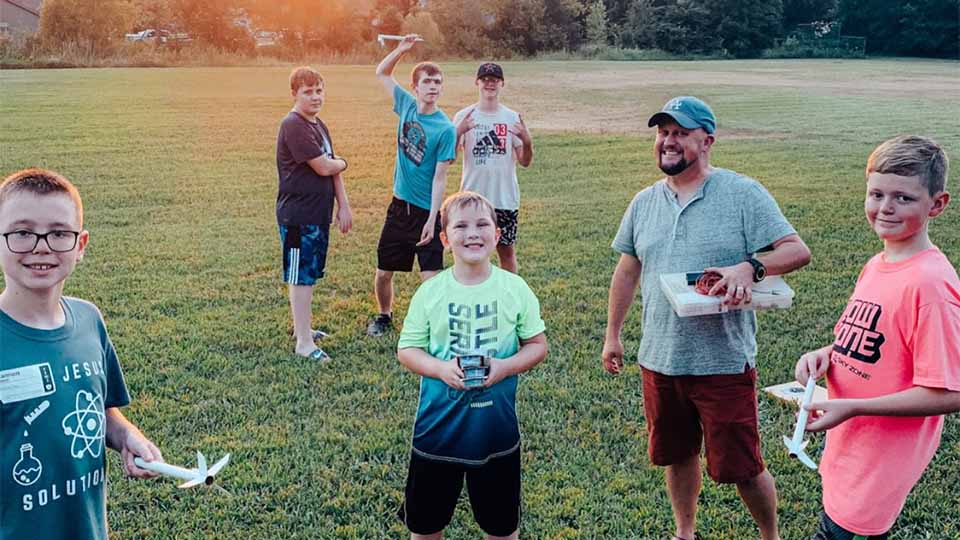 ROYAL RANGERS
Age Range Goes Here
Wednesday 7P
Royal Rangers is a mentoring program for future men. We provide Christlike character formation and servant leadership development for boys and young men in a highly relational and fun environment. Our mission is to evangelize, equip, and empower the next generation of Christlike men and lifelong servant leaders. Royal Rangers provides an effective means of discipling boys by utilizing direct personal relationships between men and boys, developed around a core of shared interests and experiences. Activity-based ministries are essential to the spiritual development of boys.
Royal Rangers meet every Wednesday night starting @ 7pm in rooms 409, 411, 413, 415, 417, & 418. For more information about Royal Rangers, check out the national Royal Rangers Website.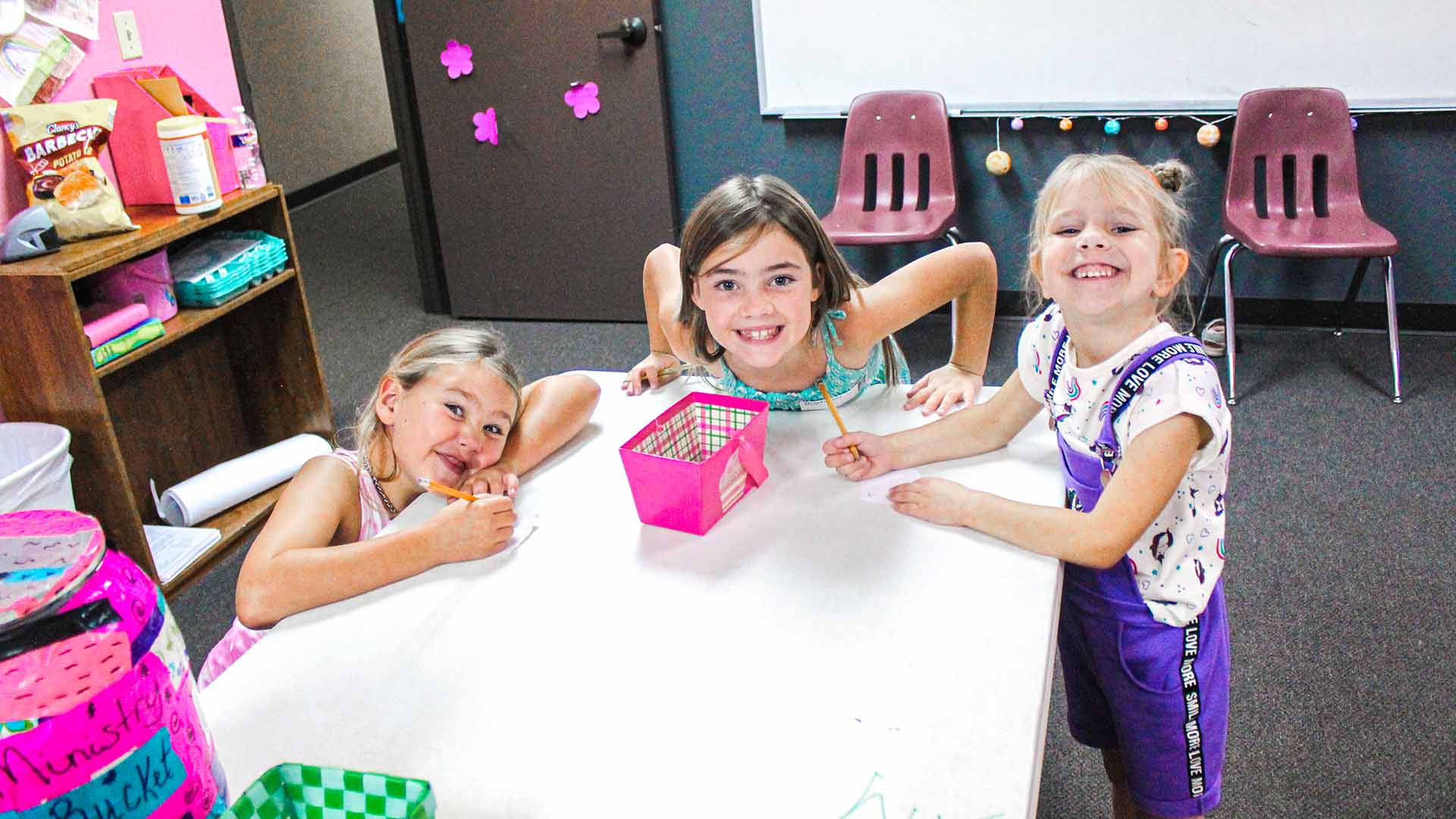 Girls Ministries
Age Range Goes Here
Wednesday 7p
Girls Ministries is about intentional outreach and Christian discipleship for girls. We provide resources to help churches and individuals teach girls biblical truths that will help them learn to make God-pleasing decisions. Our vision is to see every girl moving toward a deep relationship with Jesus Christ. We seek to empower girls to realize their importance and potential in the kingdom of God. We seek a future where girls and leaders — through mentoring and discipleship — form lasting, life-changing friendships.
Girls Ministry meets every Wednesday night starting @ 7pm in rooms 113 & 212.
unique experiences for every age group