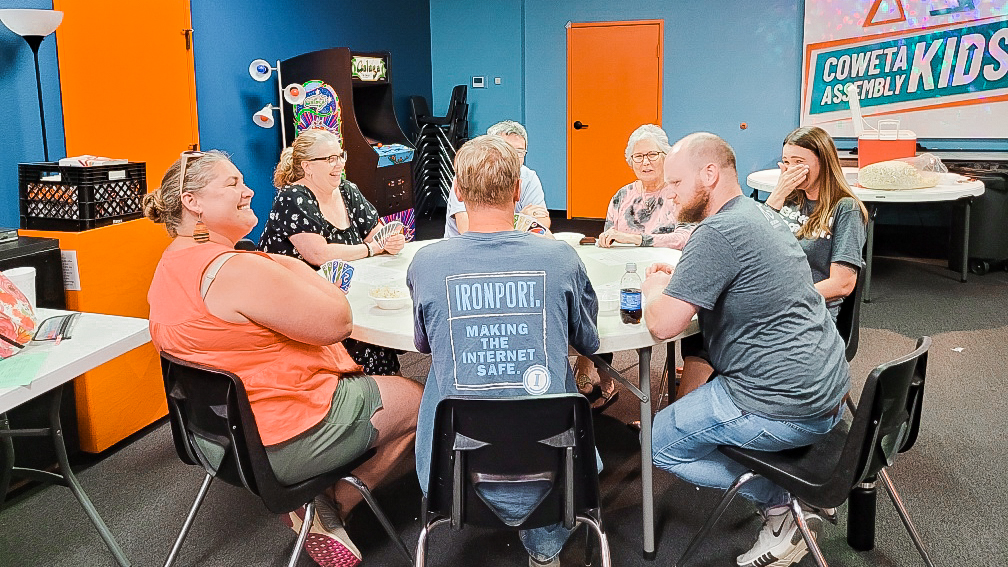 Grow in your faith, and create connection with other believers in our discipleship groups.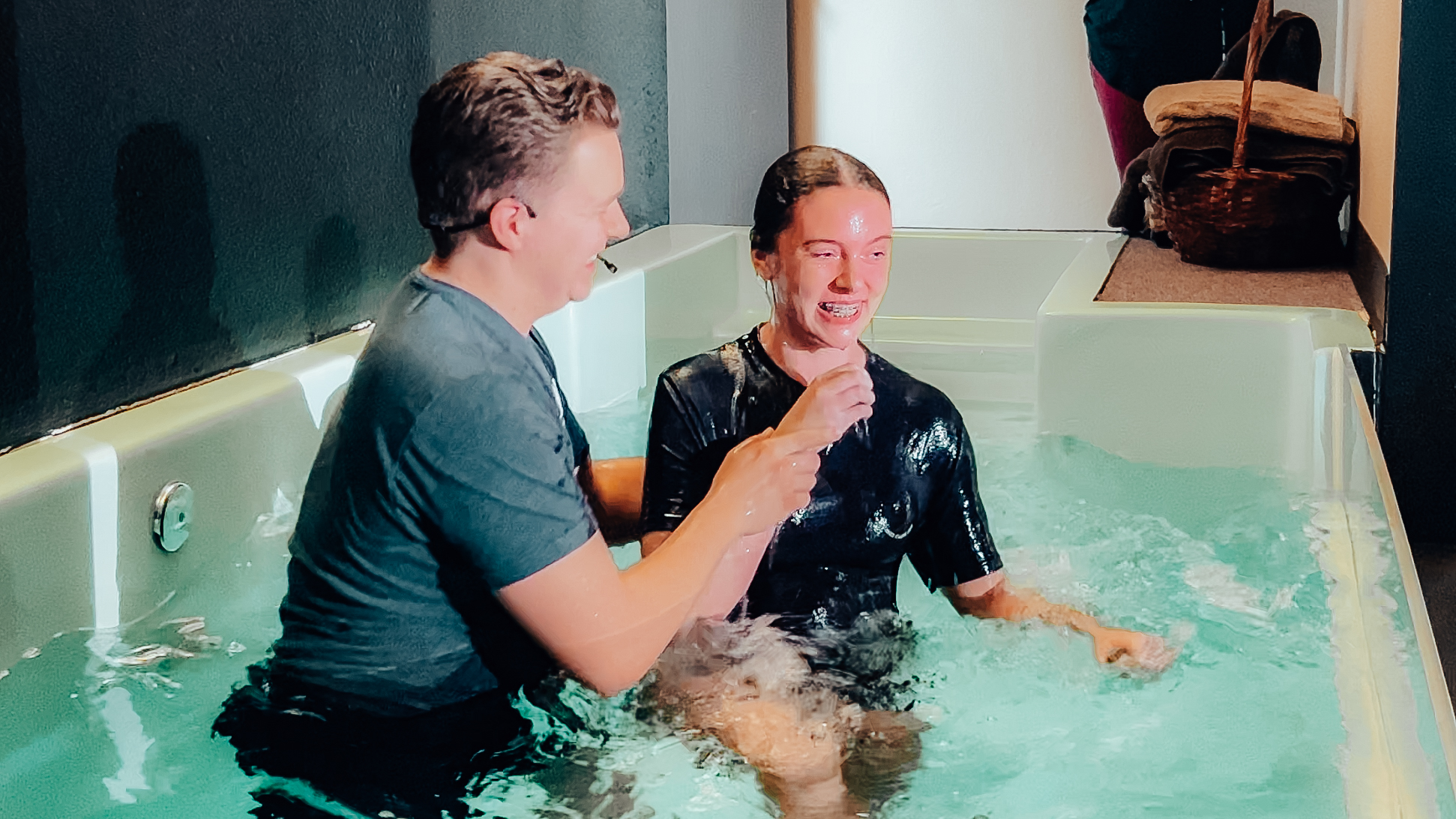 Make your declaration of faith public, and celebrate Jesus bringing you from death to life!
WEDNESDAY
Kid's Ministry:
7:00 PM 1st- 6th Grade.
Grief Share:
6:30 PM – Ministry to those who have lost loved ones.
Catalyst:
7:00 PM – Topical adult discipleship.
Young Adults:
7:00 PM – Discipleship for 18-30 year old's.
Sanctuary Small Group:
7:00 PM – Adult Discipleship.
Bridgebuilders:
7:00 PM – Discipleship for adults with special needs.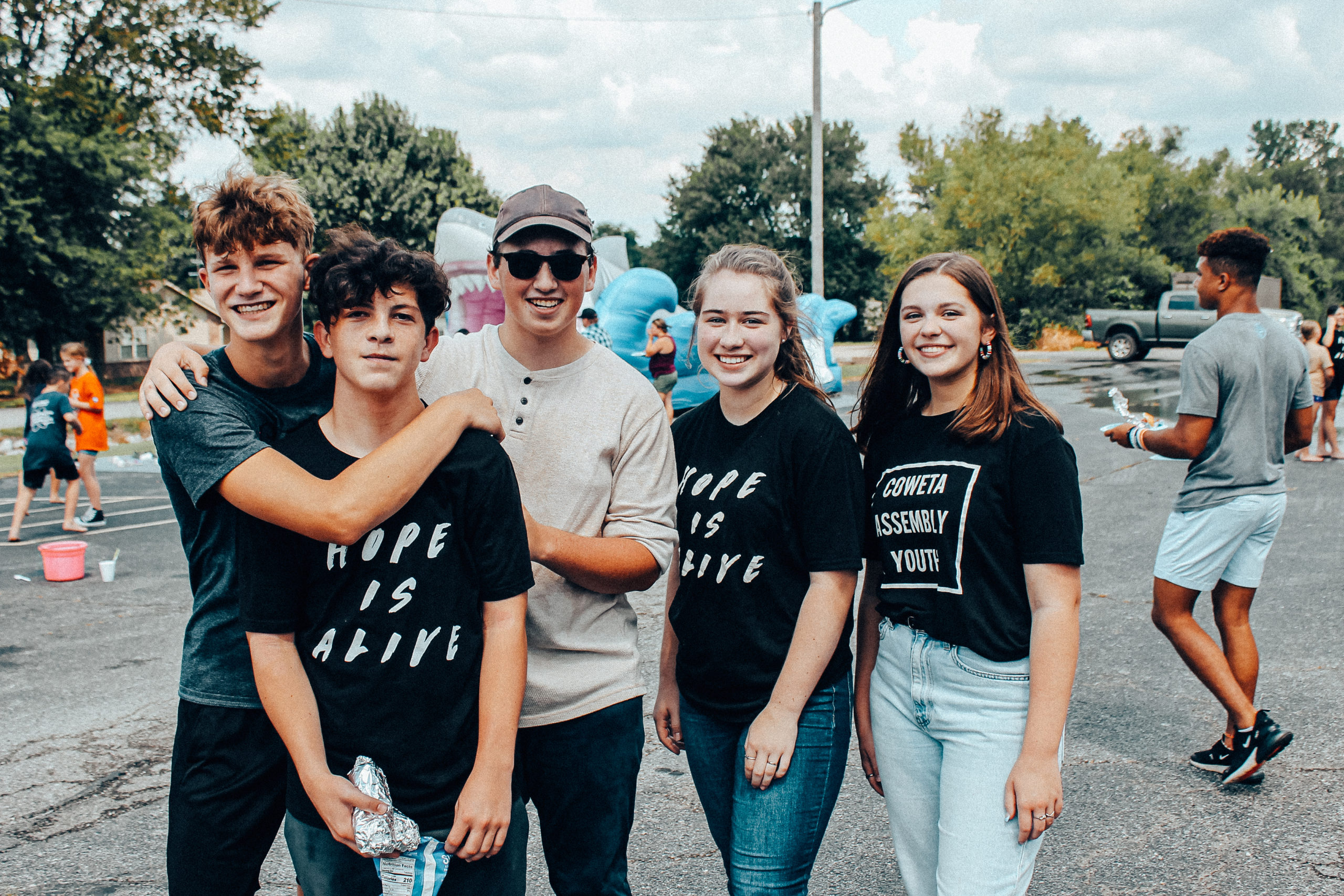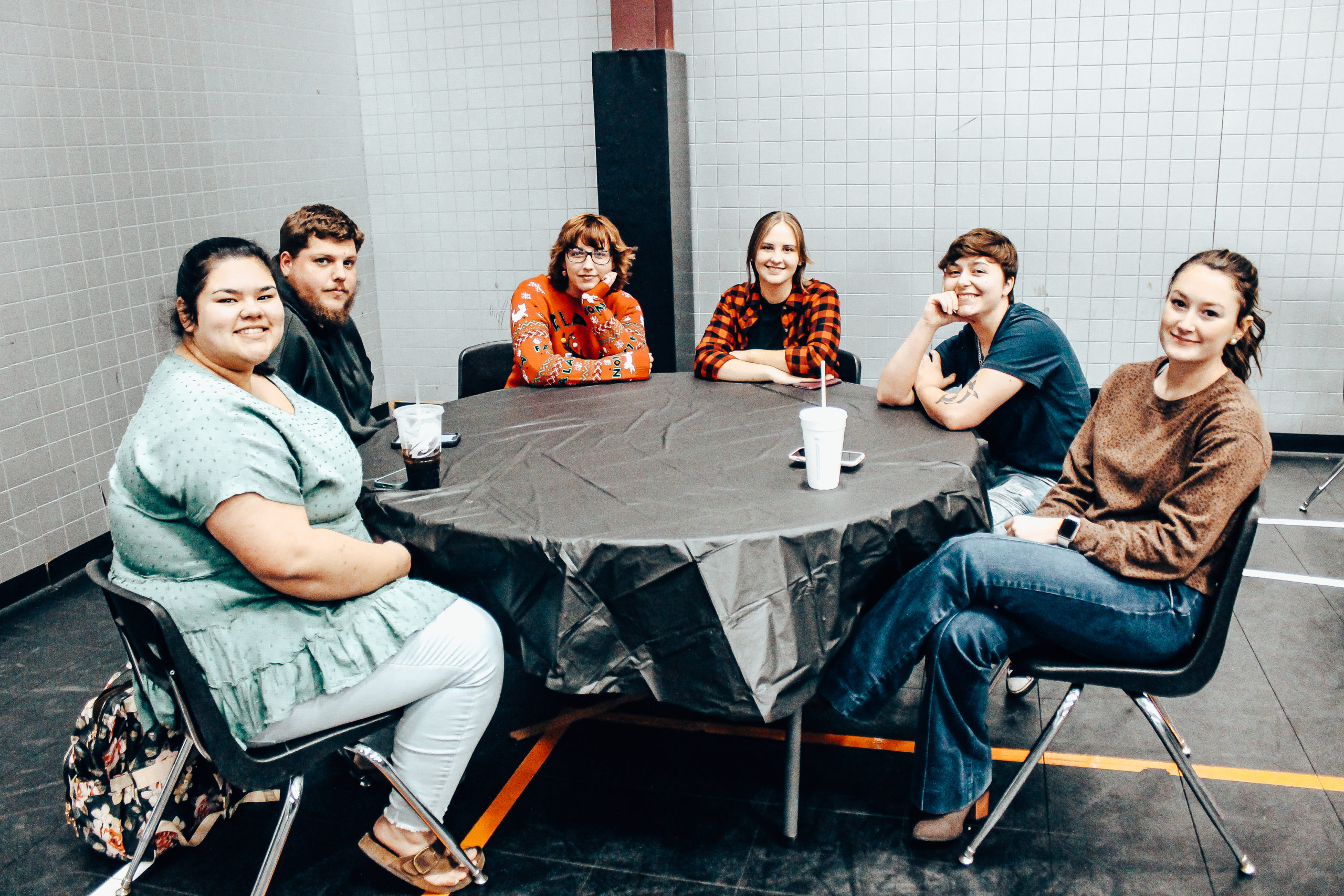 SUNDAY
Youth Small Group:
9:30 AM – Discipling teens in the Youth Group.
Senior Adult Class
10:05 AM – Discipleship for senior adults.
Digging Deeper:
10:05 AM – In depth Bible study.
Men's Journey: **Alternate

Mondays

6:30 PM – Men's  discipleship.