This generation is a generation of world changers
Today's students want something real, genuine and authentic. At Coweta Assembly Youth, we display God for who He really is, real, genuine, and authentic. Our mission is to make disciples that make disciples. We do that by cultivating an atmosphere where students can feel like they have learned and join millions who have gone before them to make a difference that truly matters, a world changed for christ.
When and Where
Wednesdays @ 7P
ORC Chapel Sundays @ 10:45 A in main service on the right side of the sanctuary with the youth Pastors.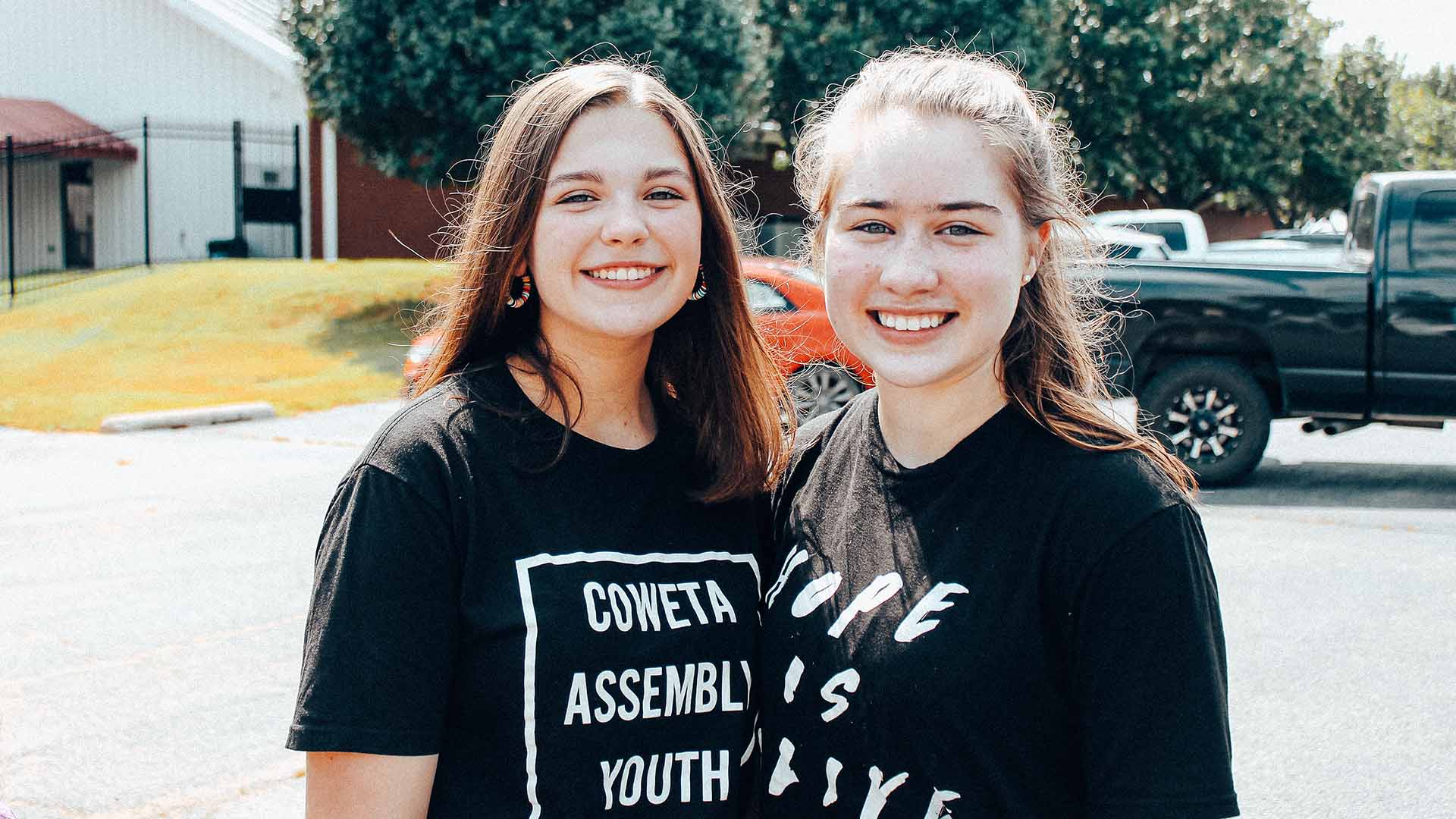 Each student will be noticed and accepted; encouraged and challenged.