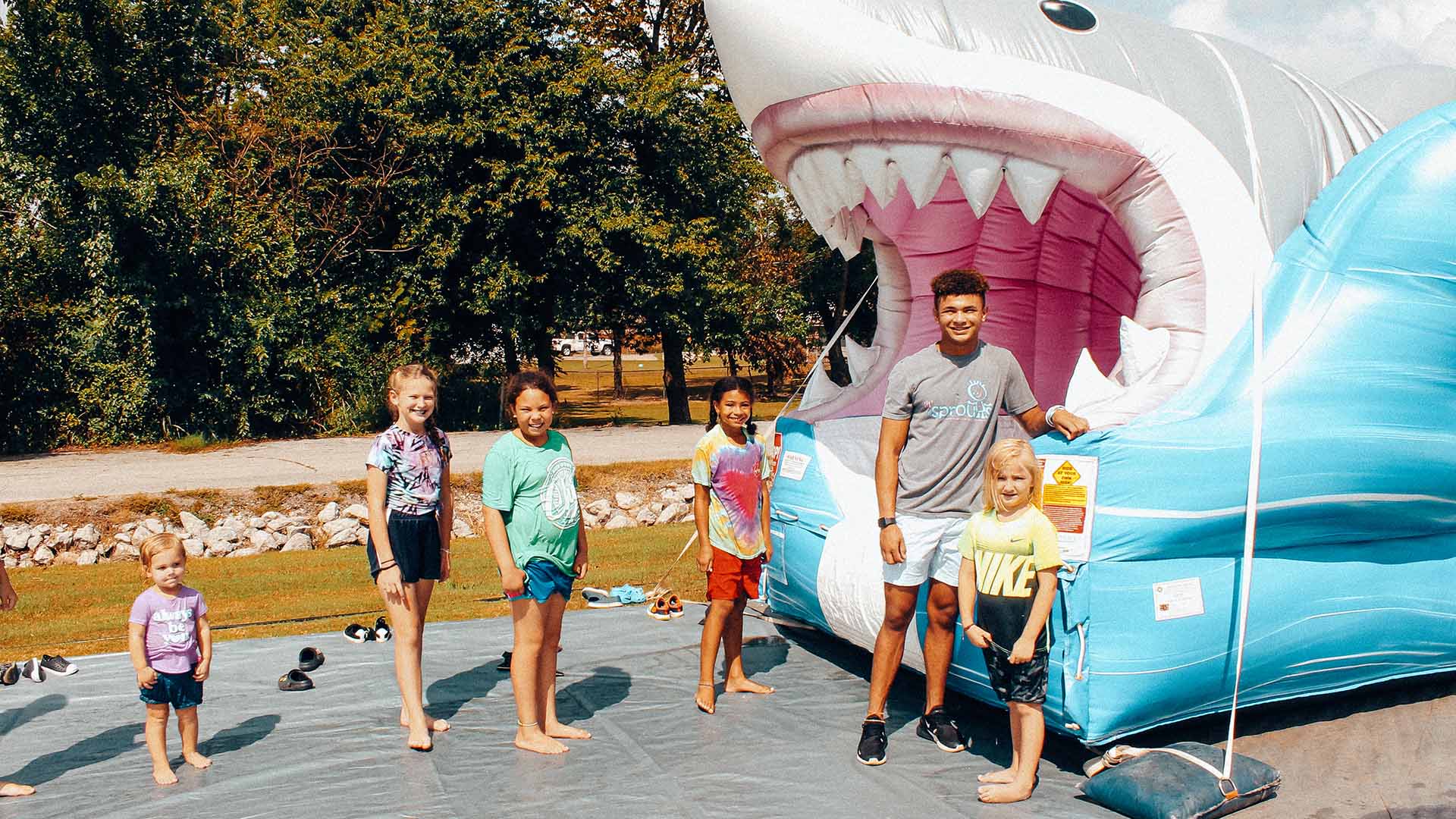 We know church is not just for grown-ups! Our Children's Ministry is specifically designed to minister to children from birth through sixth grade.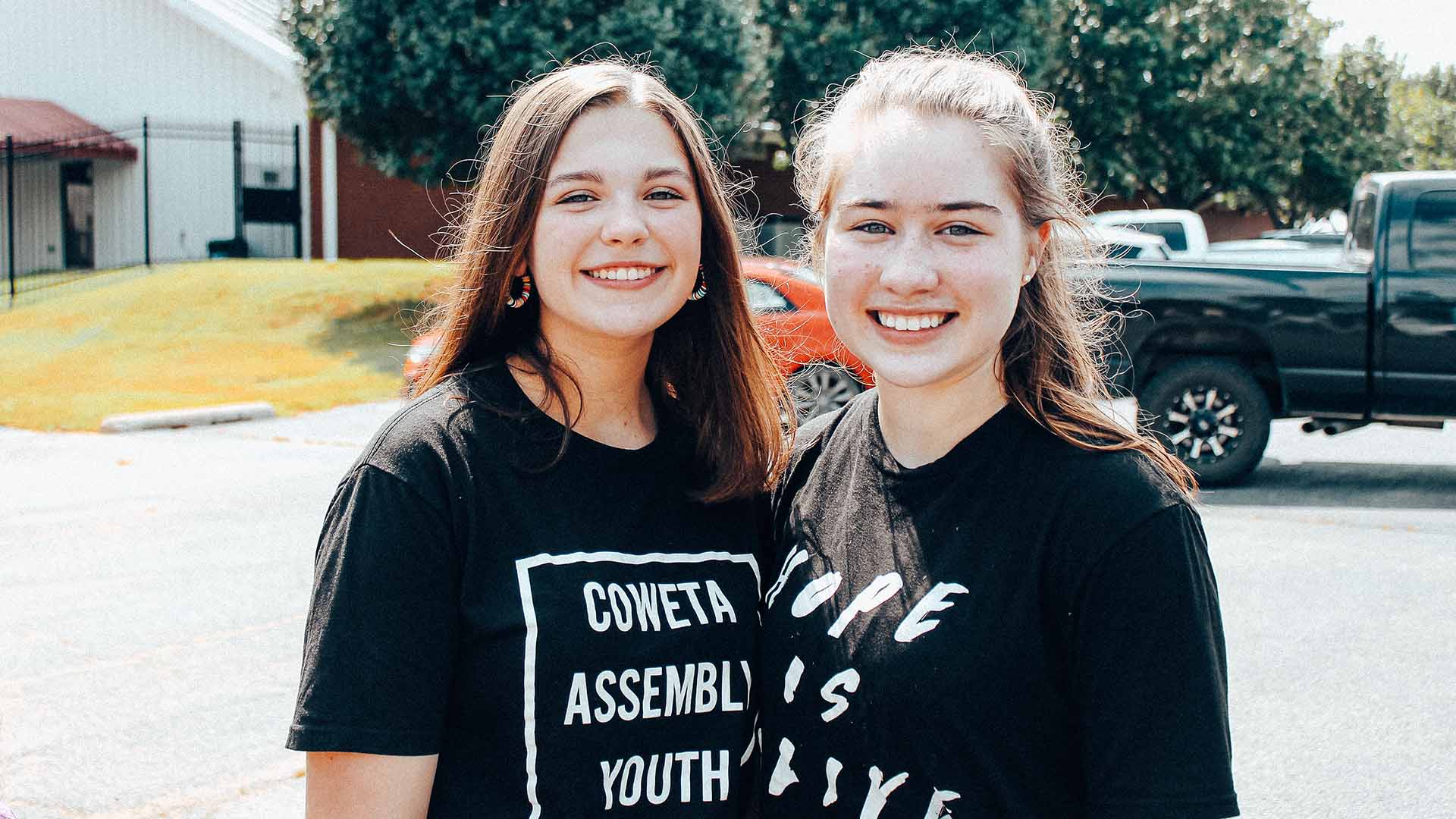 Today's students want something real, genuine and authentic. At Coweta Assembly Youth, we display God for who He really is, real, genuine, and authentic. Our mission is to make disciples that make disciples.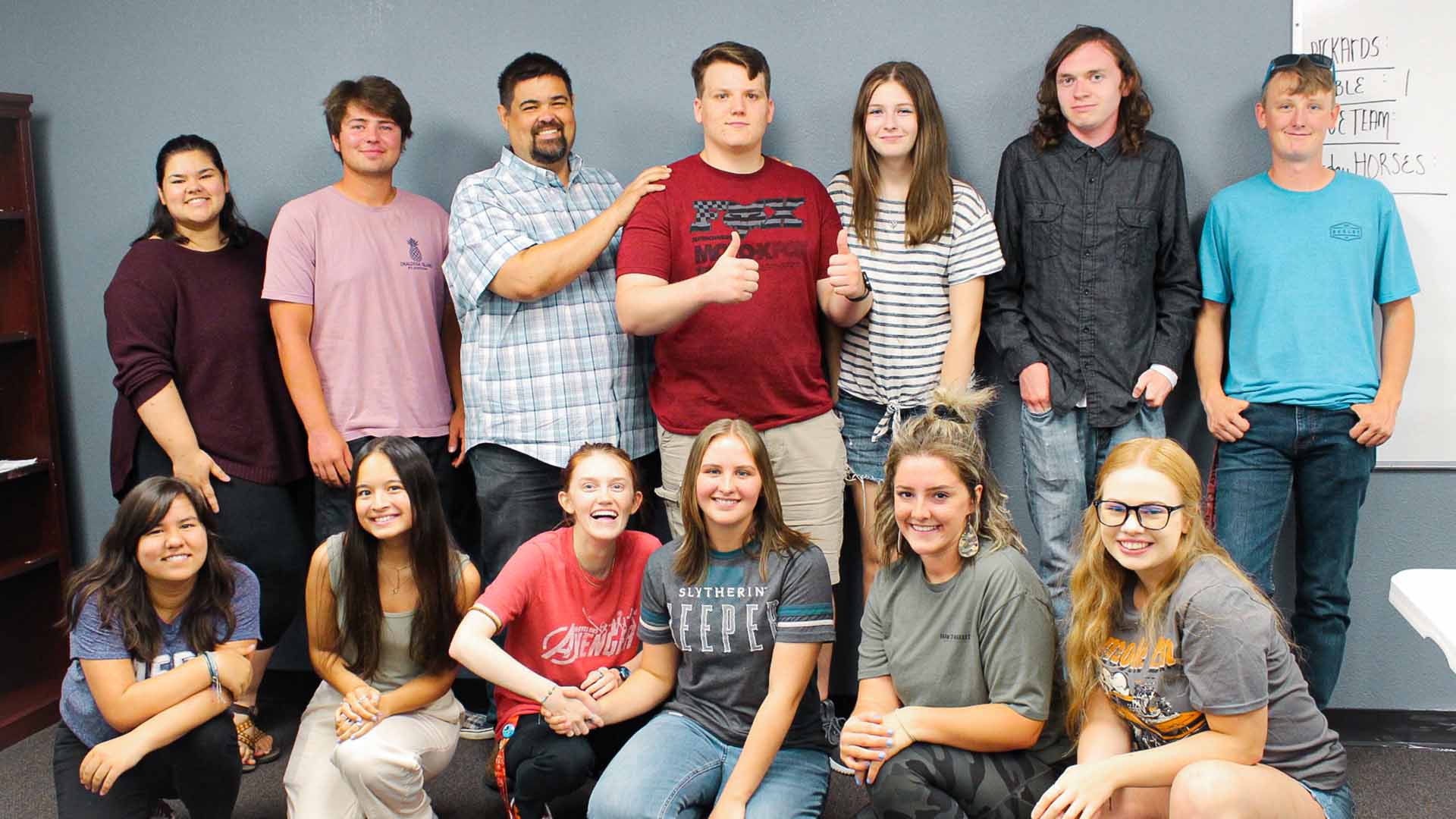 A metus turpis suspendisse duis quis tincidunt justo a sed suspendisse cras adipiscing a posuere in euismod hac eros sed nam ad condimentum eget.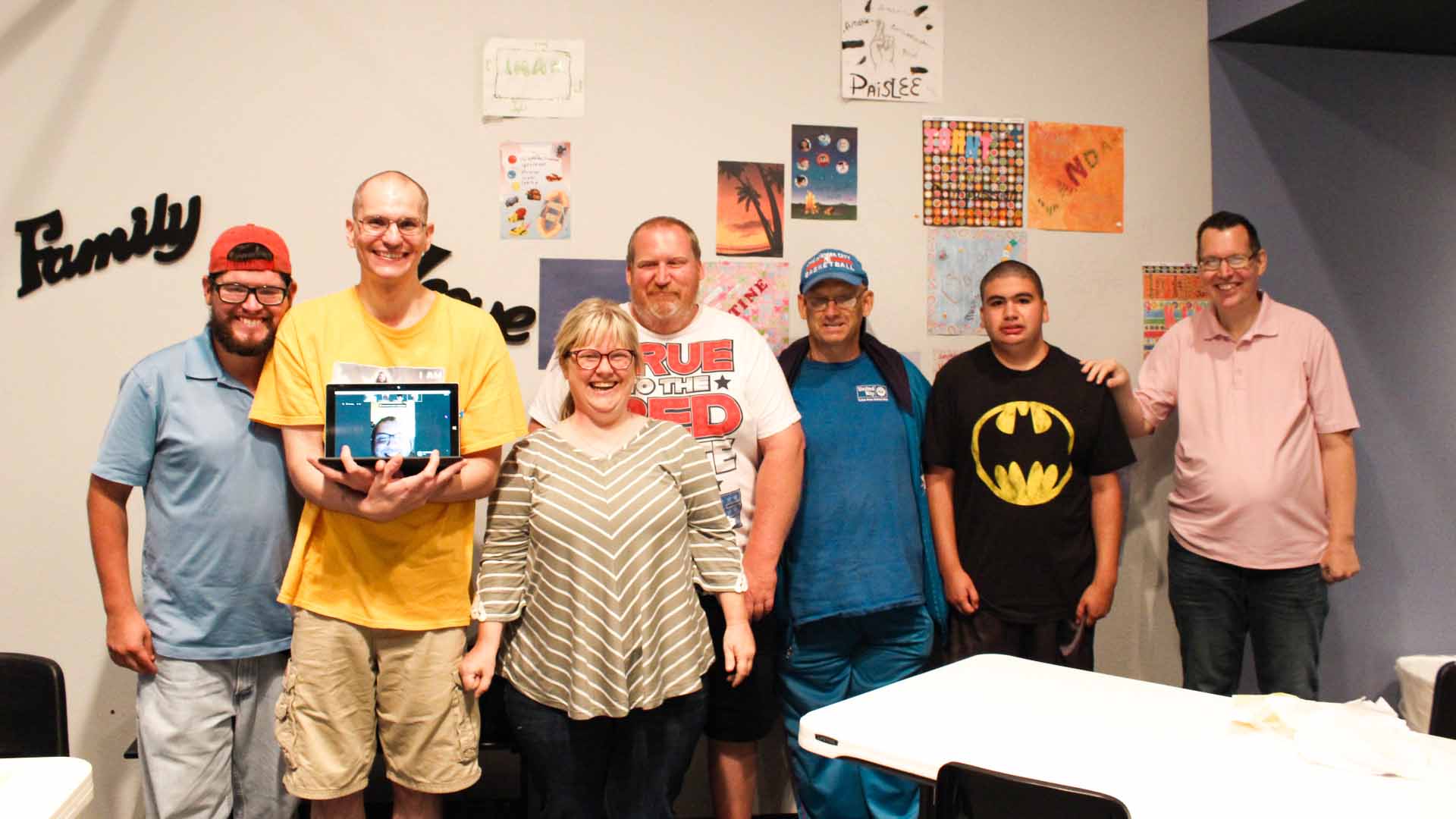 They meet Wednesday nights and have the opportunity to be a part of fun events we hold every other month.